North Shore 115 - The Cook, The Waitress, the GM and his Lover

I've just put a link to this community on North Shore cap page and I hope it is ok….


Want.Take.Have. There are over 1.000 caps.

Rules
Credit Me – sissi_blucas - so people can keep coming and getting stuff from my site. (http://extravaganza.t35.com)
Use the caps and be happy, just don't tell people that you made them. Mother told me lies are bad.
Save To Your Own Server - Direct Linking is a NO-NO
Leave me a comment and if possible spread the link around so people can find the caps.
Never direct link the images. Believe me, your site will look ugly with the red Xs.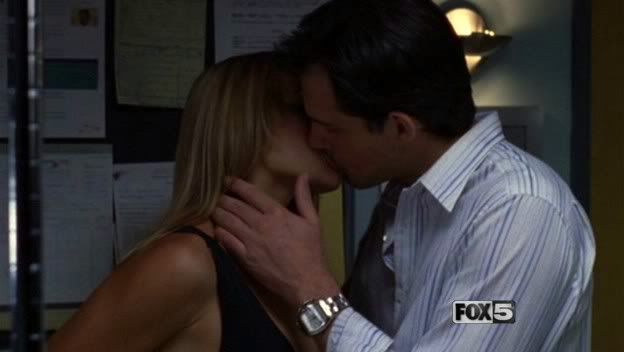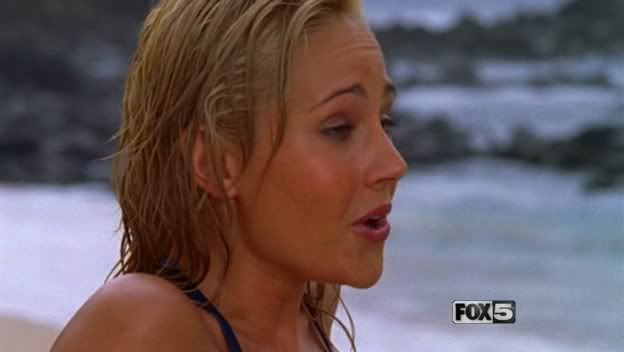 http://extravaganza.t35.com/north_shore/115/index.html
Main Page for Charmed - http://extravaganza.t35.com/north_shore
Index page for all my caps - http://extravaganza.t35.com/